Bigshot Maxim is a botanical pest control solution that offers long-lasting residuals with adulticide and knock down attributes. Safe for pollinators, organically grown, and with a fresh scent, it is designed to release its active ingredients over time (lasts 21-30 days) for maximum efficacy.
Increased animal performance - successfully used in dairy barns to increase milk production and promote animal welfare. 
Improved work environment - Effective control of a long list of insects that make your work environment buggy to be in. 
Improved plant/crop performance - kills the boring and chewing insects that damage your plants and helps the crop stay healthier and perform better. Great on crops and great for your garden. 

Safe for you and yours - Safe around humans, pets, and pollinators with a fresh botanical scent.
Safe stuff inside the package - ingredients are from organic sources, not harsh chemicals. 
Available in Ready-to-Use (RTU) sizes and Concentrate for mixing before use. 
Application Instructions

Animal Applications: Contact a NewFields Ag dealer for application rates to farm facilities and farm animals such as cattle, horses, swine and other animals.

Crop Applications:

Ground Rig: 0.6-0.75 oz. per gallon of spray mix with a per acre rate of 7-10 gallons of spray mix.

Aerial Application: 4-5 oz. per acre with 2-3 gallons of mix per acre.

Pests and Molds:

Soybeans, Cotton and Wheat - apply 4-5 oz. per acre diluted into 7 gallons of water per acre.

Vegetables, citrus, hemp, and other specialty crops, please contact a NewFields Ag dealer for use and application rates.

Refer to the product label for more details.
Regular price
Sale price
$12.00 USD
Unit price
per
Sale
Sold out
Share
View full details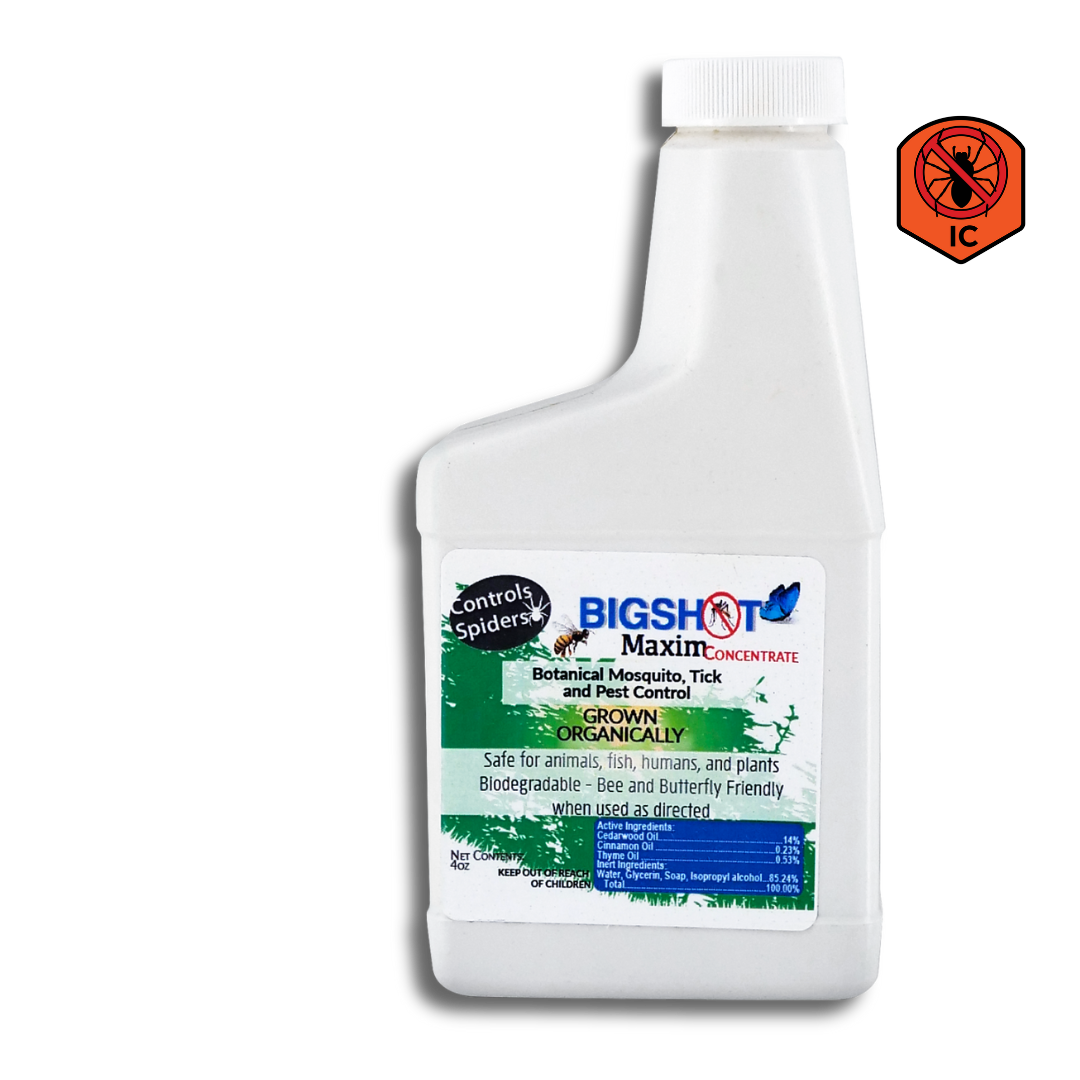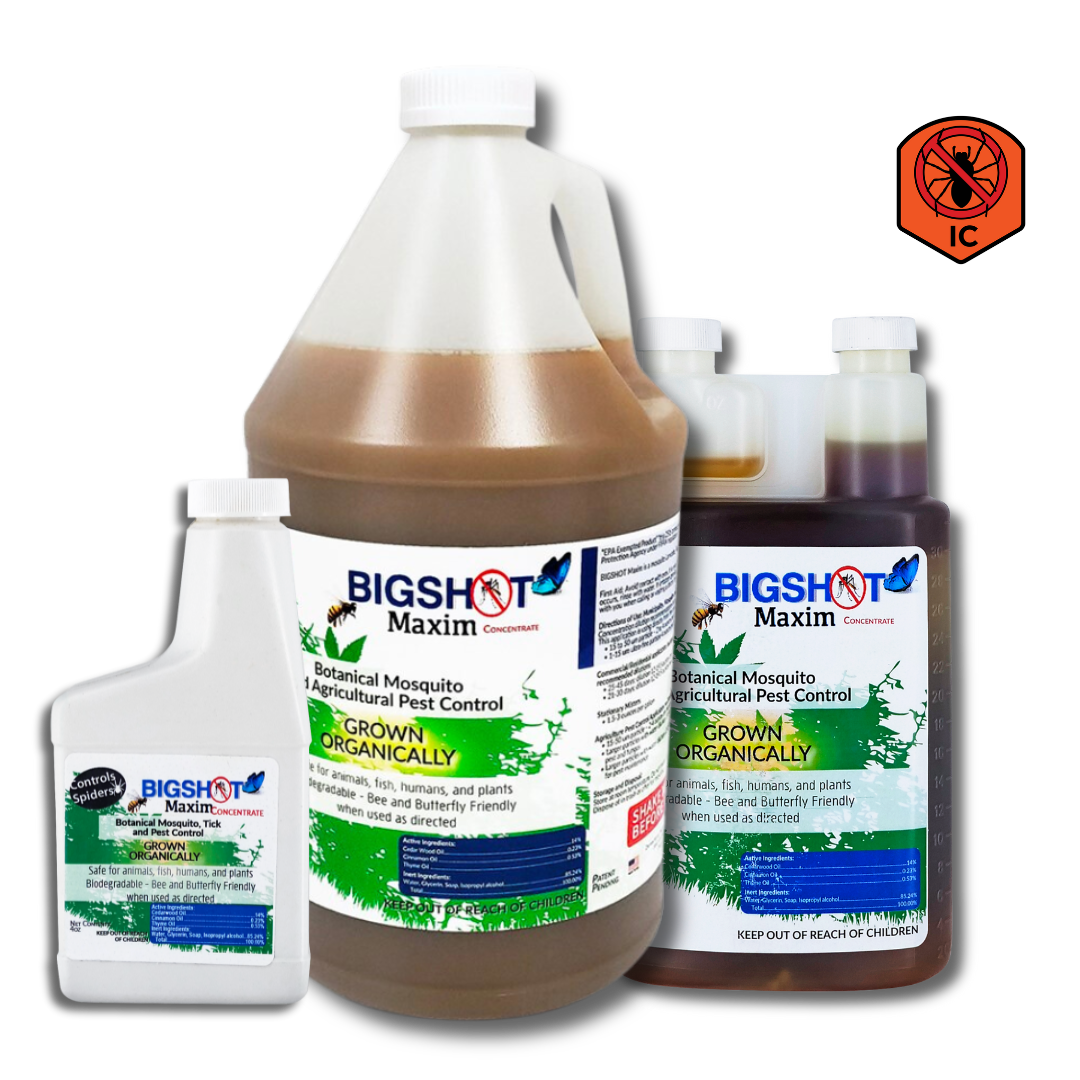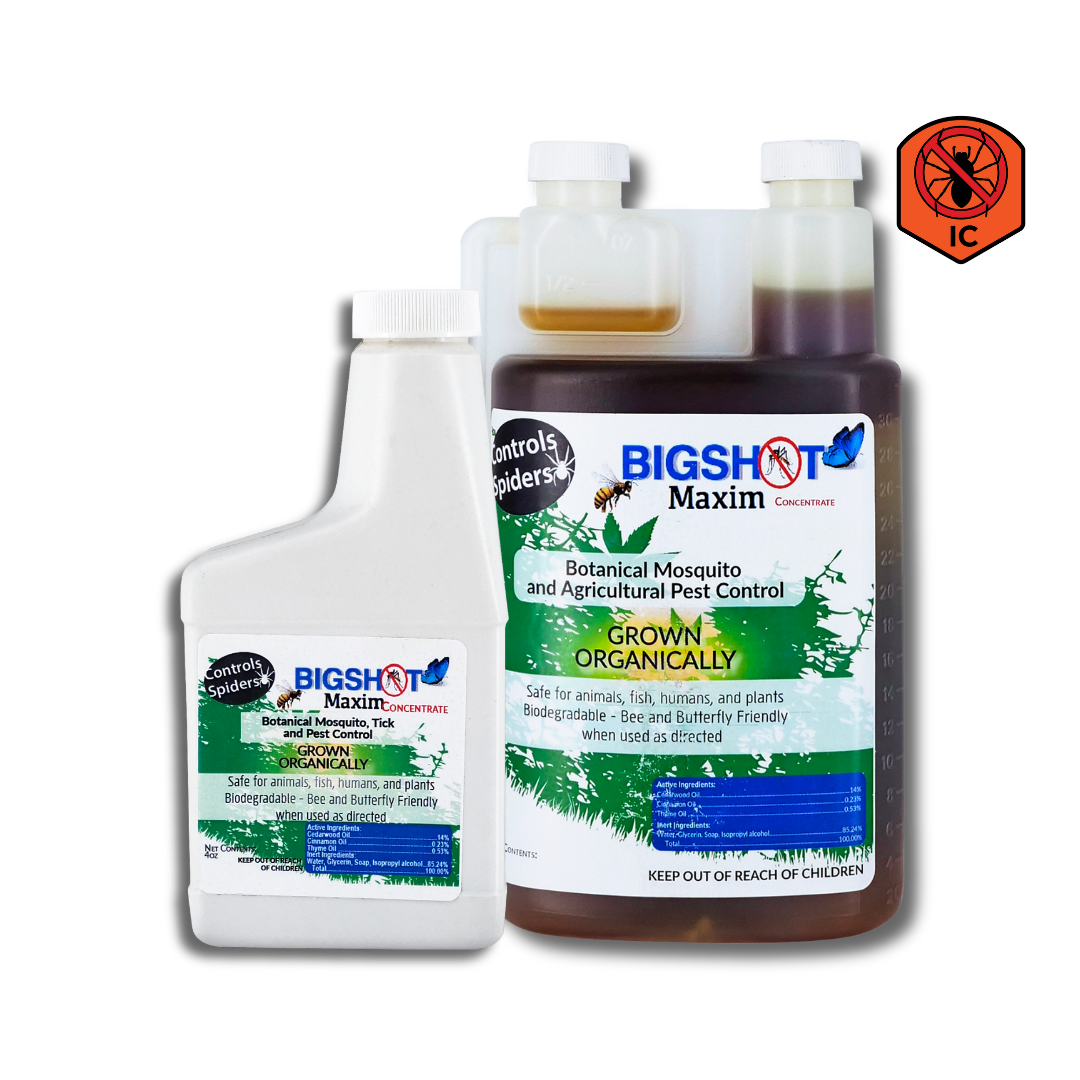 -------Other Proven Solutions To Consider-------
What Farmers are Saying About NewFields Ag: