NEW! NEW! NEW!
LeafTech On-Demand Leaf Tissue Analysis is a groundbreaking handheld device that gives users the power of a digital lab in the palm of their hand. It quickly geo-locates plants for easy access and provides detailed analytical data on a plant's leaf tissue nutrient composition. This cutting-edge tech is an essential aid for anyone studying plant health.
Make decisions quicker - it removes the time delay to achieve a crop's production potential with faster, targeted corrective actions while improving nutrient and environmental stewardship. LeafTech provides analysis in 3-5 minutes as compared to 5-7 days waiting for results from a lab. 
Make smart decisions - accurate data points. Up-to 97% accurate as compared to lab samples. 
Save money - this on-demand tissue analysis technology provides 30x or more site-specific data points at 3% of the cost of sending samples to a lab.
Save more money - reduced input cost/unit of production to improve yields and quality in your crop. 
Current nutrients measured as we add more - 
Nitrogen - Phosphorus - Potassium
Sulfur - Zinc - Copper - Iron - Boron - Manganese - Magnesium - Calcium
Leaf Water Content (LWC)
Terms -
This is a scan-as-a-service subscription. Includes scanner, software, case, battery, charger and unlimited scans for the growing season. 
At the end of the cropping season, the scanner will be returned to NewFields Ag within 20 business days of season end. 
This allows software updates to be made to these units for the coming growing season, so you have the most up to date machine in your hand for your operation. 
Share
View full details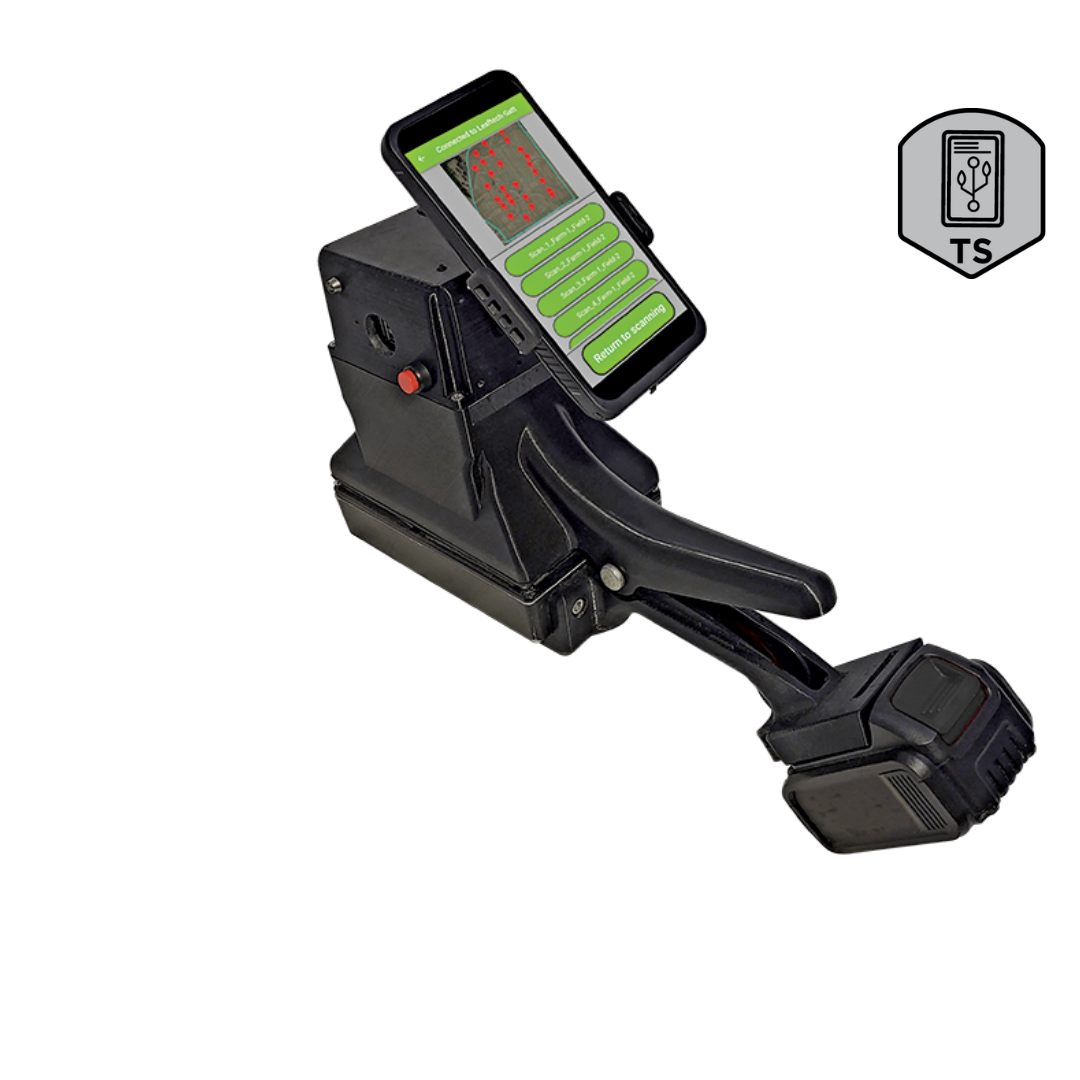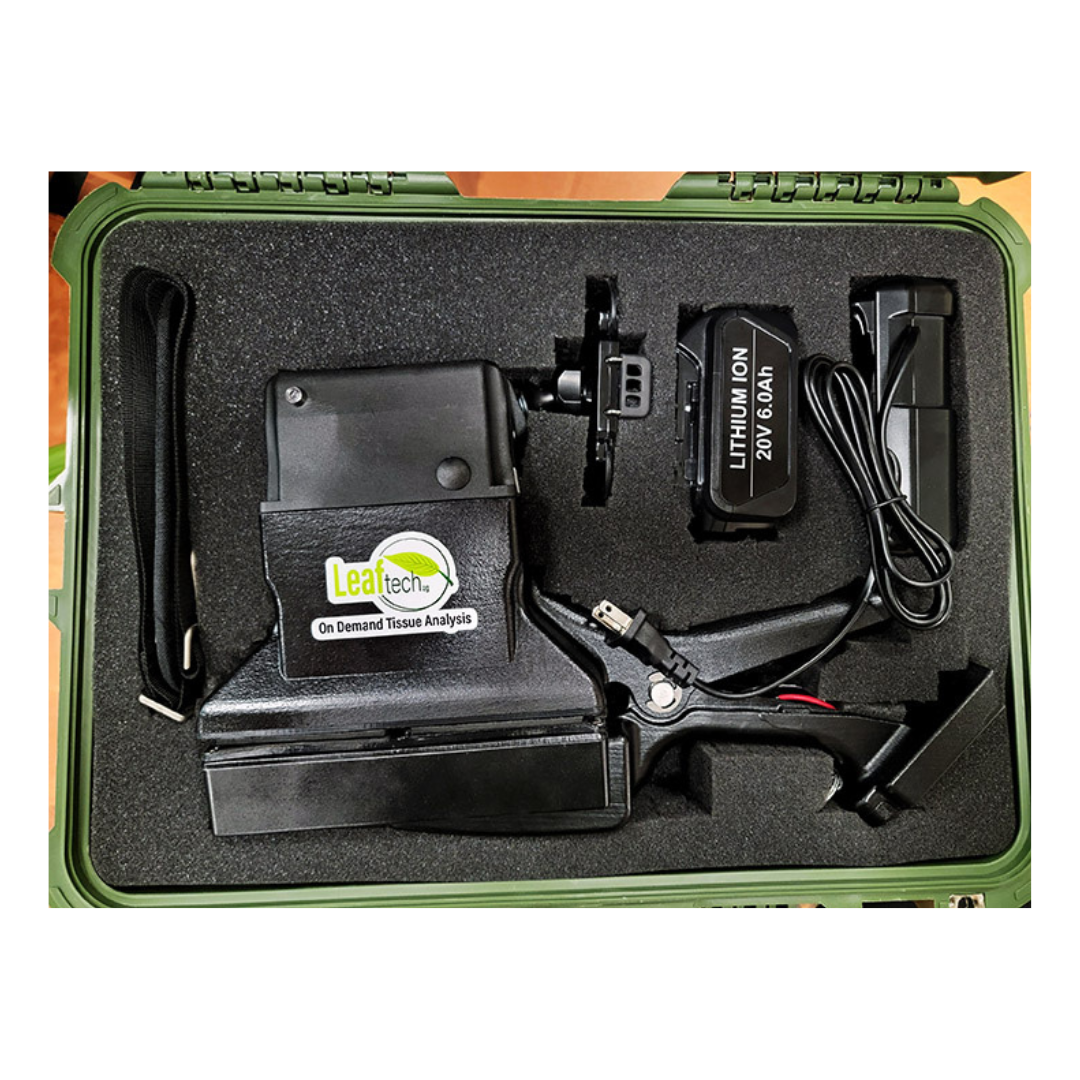 -------Proven Solutions To Consider-------
What Farmers are Saying About NewFields Ag: