Soy30 inoculant is a high concentrate sterile liquid inoculant for soybeans.
Soybeans require five pounds of Nitrogen to produce one bushel of grain. If you want to raise your soybean yields your soybeans will need more Nitrogen.
Soybean inoculants convert atmospheric Nitrogen to a useable form in the soil to be used by the soybean plant.
Soy30 inoculant is the most effective and the most economical nitrogen supply for soybeans.
Soy30 inoculant is specifically formulated for high volume commercial seed treaters.
Highly active nodule forming bacteria
Increased nitrogen supply for soybeans
Easy to apply
Proprietary formulation

Compatible with seed treatments to 30 days on seed

Stride extender available for longer compatibility with seed treatment
Made fresh, comes with a born on date
Application Instructions

Low use rate of 0.5 oz/u or 1 oz/100cwt
• 30 day life on seed
• Can be applied in furrow
• Formulated for commercial seed treaters
• Can be used with other products
• Convenient case sizes
• 12x40u treats 480u
• 2x240u treats 480u
• 1x480u treats 480u
• 90x480u Barge treats 43,200u
Quantity will be calculated based on the expected acres to be treated below. Soybeans based on 140,000 seeds per acre and corn is based on 34,000 seeds per acre.
Share
View full details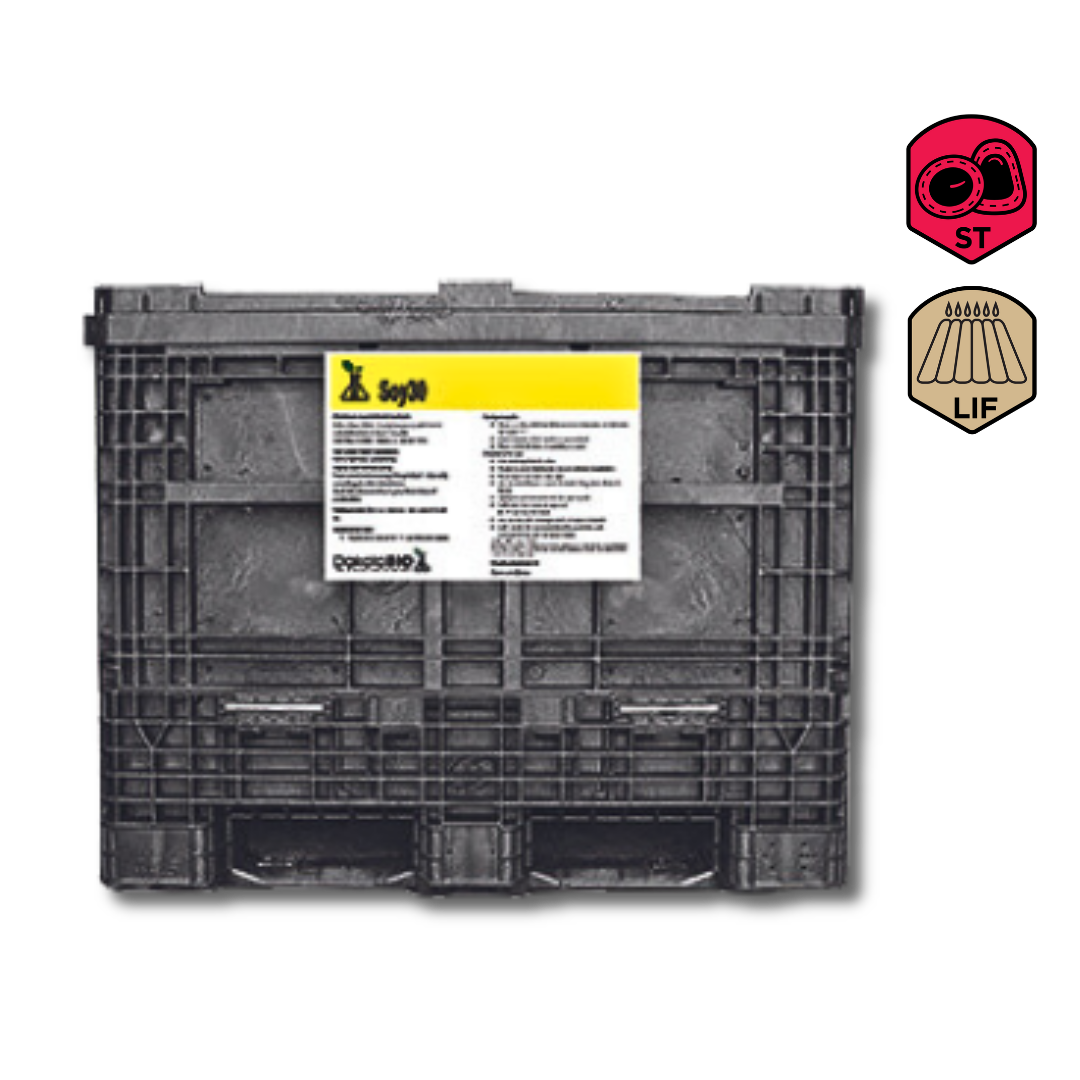 -------Other Proven Solutions To Consider-------
What Farmers are Saying About NewFields Ag: